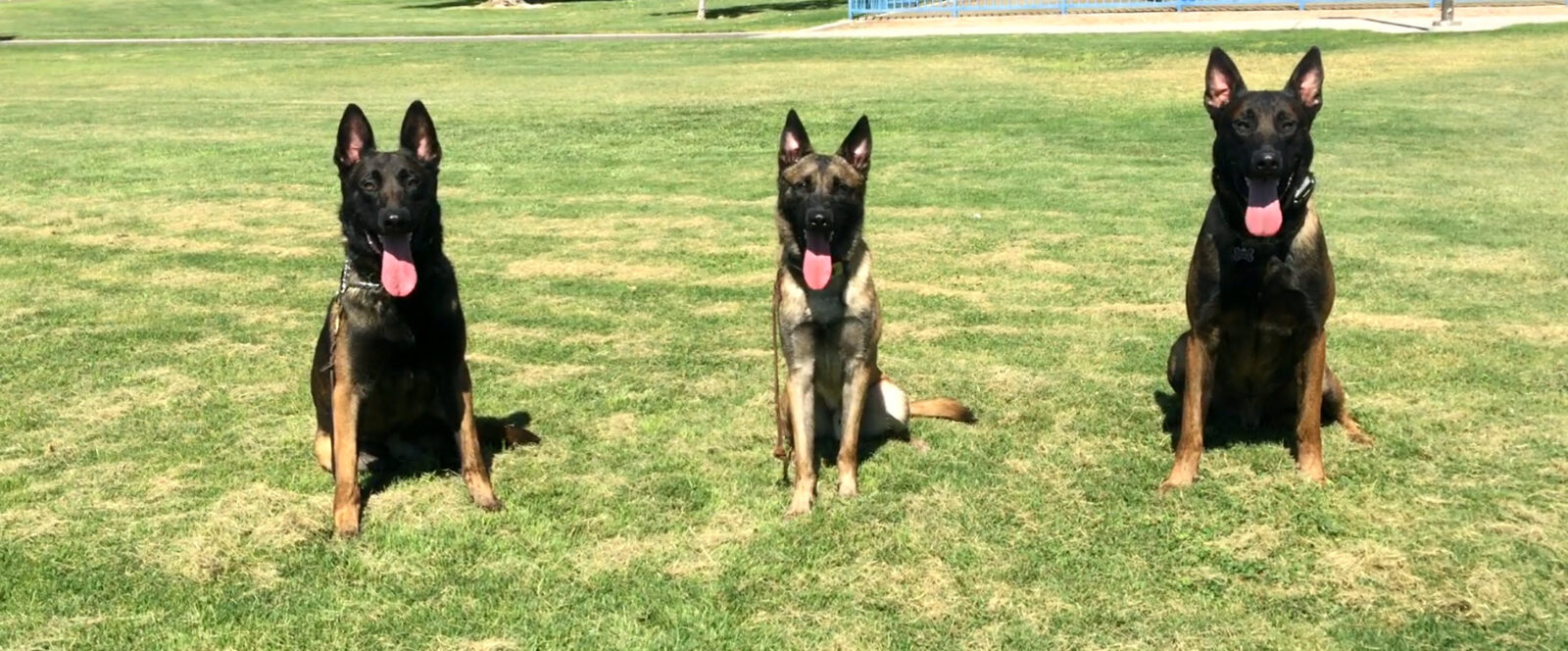 ULTIMATE PERSONAL PROTECTION K9 TRAINING
Command Dogs Protection Services specializes in Offering Personal Protection Dogs as well as Protection Training for your dog. We not only sell fully finished, turn key, K9 Bodyguards, but also offer a program to train your K9 to be a protection dog. Our Protection course are for one specific function – To properly train your dog to protect you, your family, and property. Contrary to common misconceptions, they also offer companionship as a trusted friend to both you and your family. Your dog should be a gentle companion, member of your family, and friend to your children.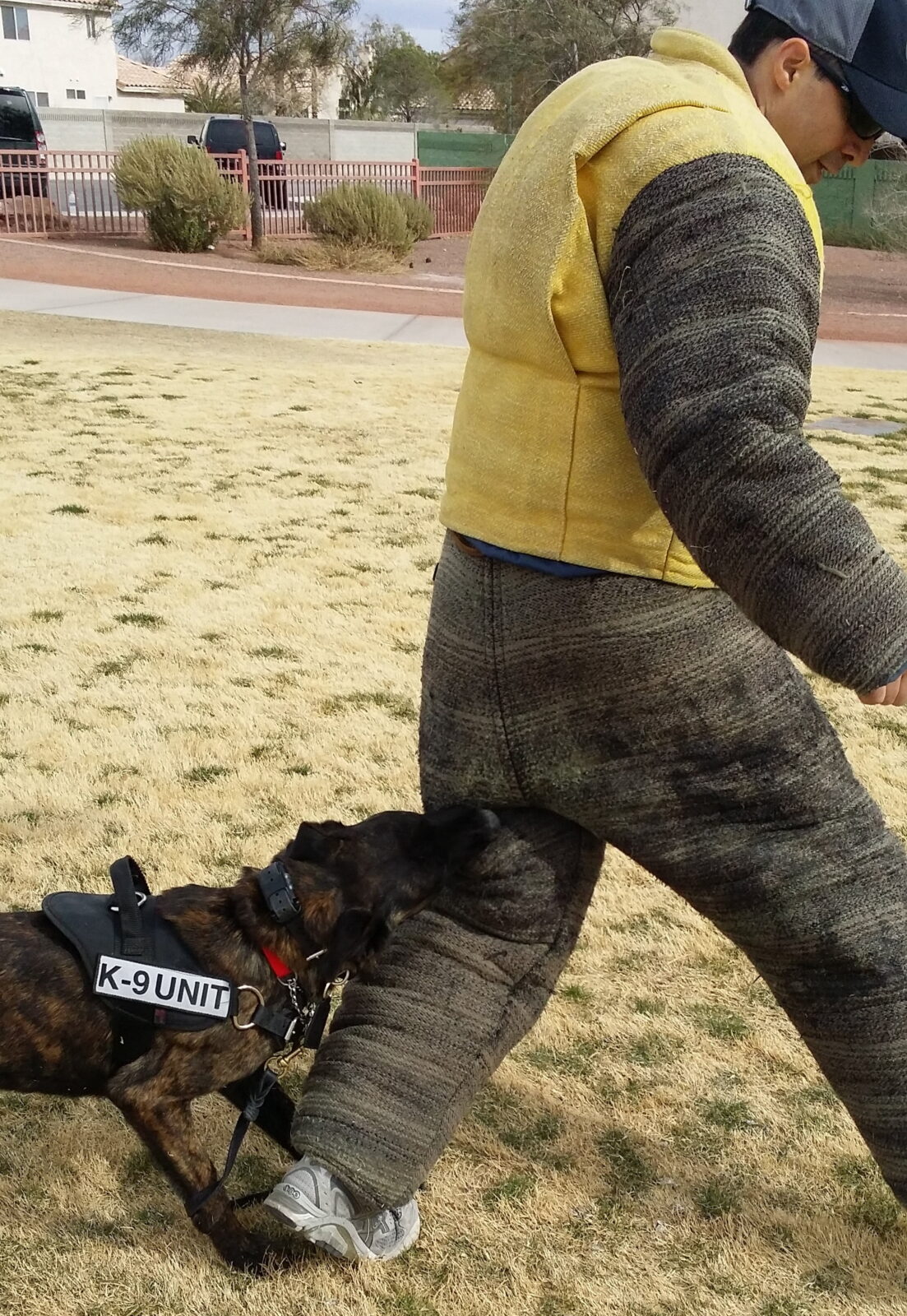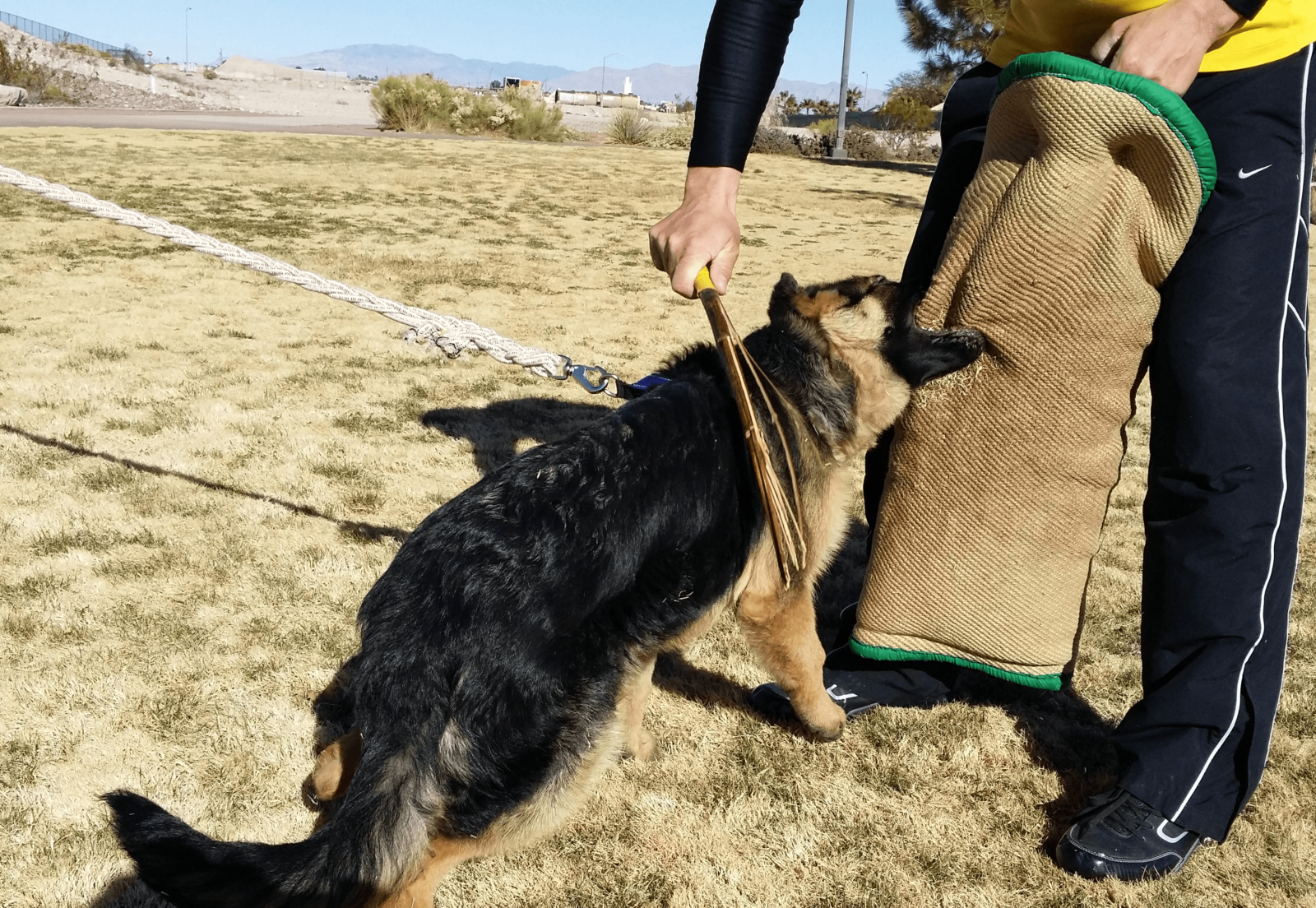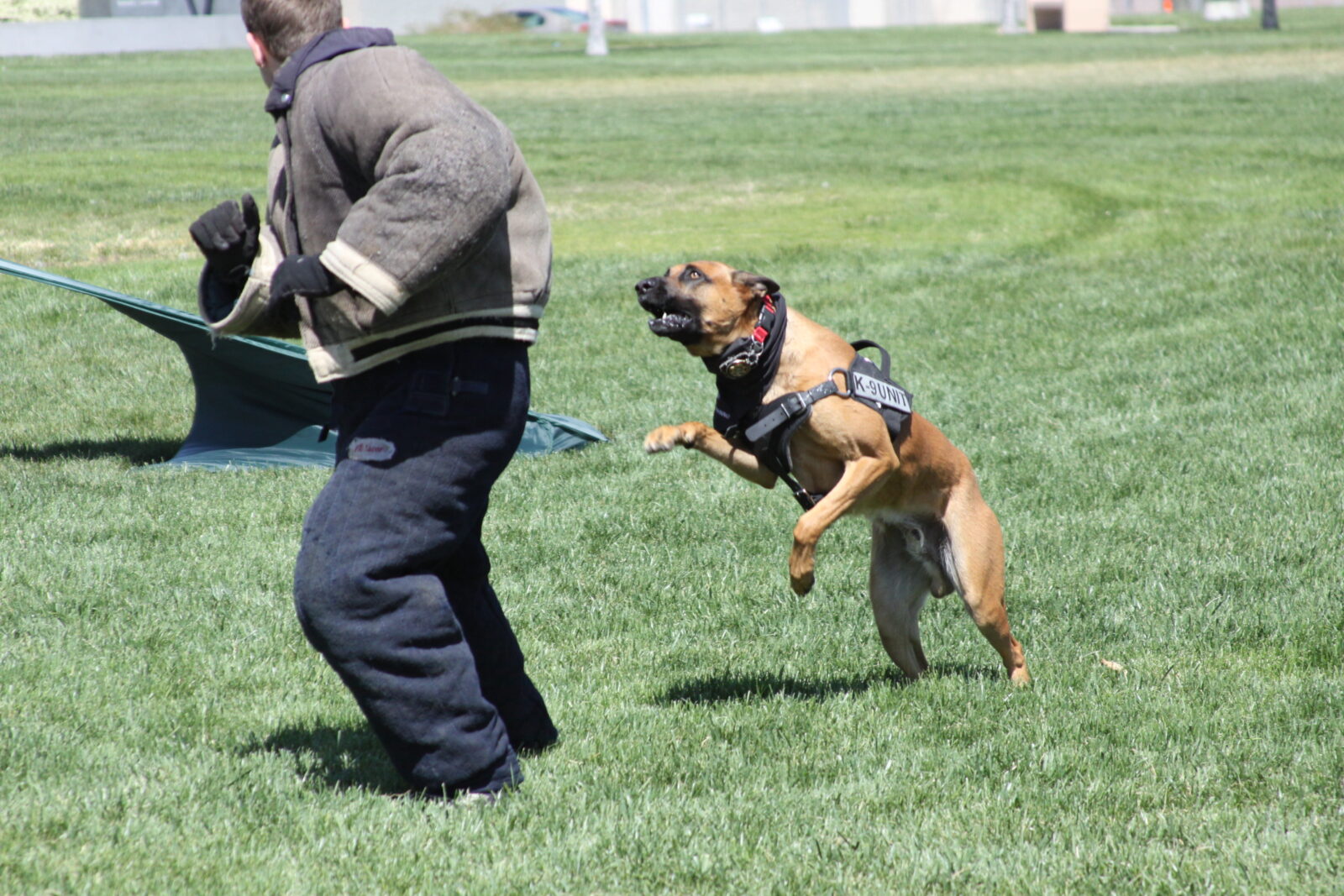 We do not breed discriminate, but we do require your dog to meet certain criteria to be safely trained. The ideal candidate will be a dog between the age of nine months to three years old. They must be a well socialized, friendly, and have a stable temperament. You must demonstrate the ability to have full voice control of your dog off leash. If you do not have full off leash control of your dog, your dog must first graduate our off leash training program. You can find details of this program here: Off Leash Training Program
Let us do a Free evaluation to give you an idea of what level your dog could achieve. Although your dog may not be able to accomplish all the exercise of some of the protection dogs that have been in our training programs since birth, your dog can still learn how to enjoy growing with self-confidence and protection skills.
All of our Protection Training Programs are InCare programs. Your dog stays with our professional staff and is trained daily. Our Level 1 Protection Program is a four week course that will teach your dog to ALERT UPON COMMAND, GO FORWARD AND BITE UPON COMMAND, AND TO RELEASE AND GUARD. This program currently has a waiting list. It includes four weeks of InCare training for your dog and six weeks of weekly training sessions with you and your dog after your K9 goes home. This program is $6800.