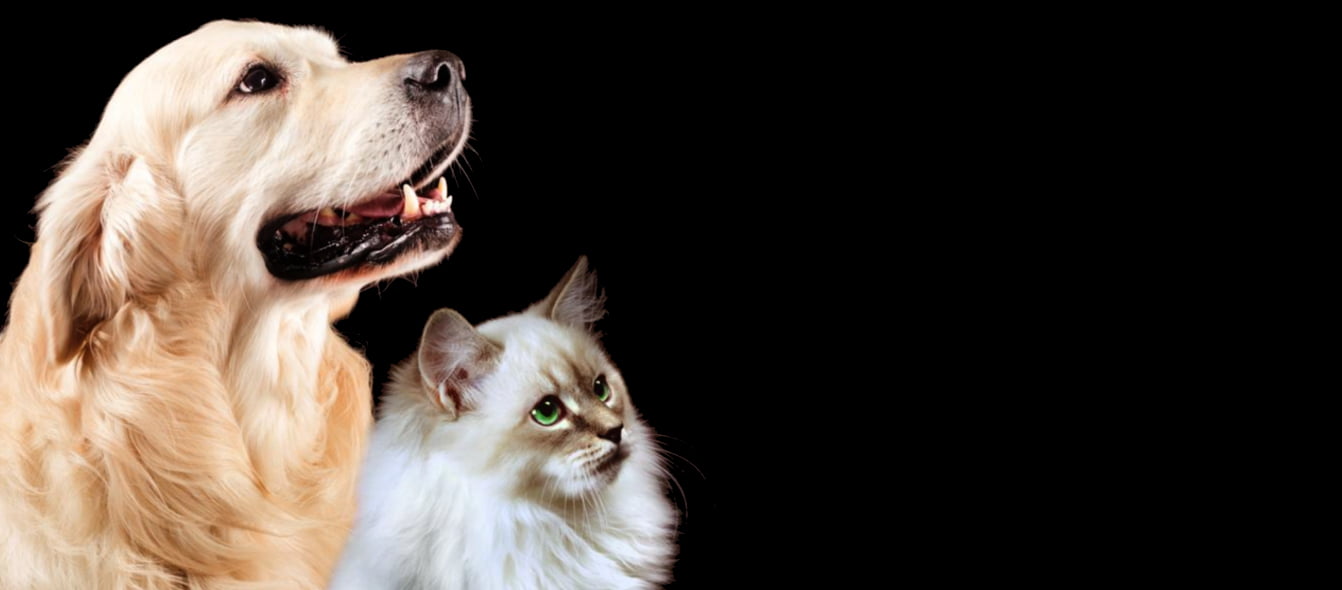 We are a CAGE~FREE Doggy Hotel with no bars or crates. Our three decades of experience in the dog industry has given us the knowledge and understanding that dogs stress out when away from their families or home environment. By taking away the unnatural things we normally add to our dogs life when they are away from home …. cages, crates and bar…. we have created a vibe of a more natural home setting encouraging dogs to relax and enjoy their stay.
Club K9 doggy bedrooms vary in size allowing you to choose the right size for your dog and budget. Each bedroom has a comfy cot and it's suggested you bring a blanket from home for your dog to snuggle with in your absence. Our bedrooms have music and televisions and your dog will enjoy plenty of playtime in our large indoor and outdoor play areas.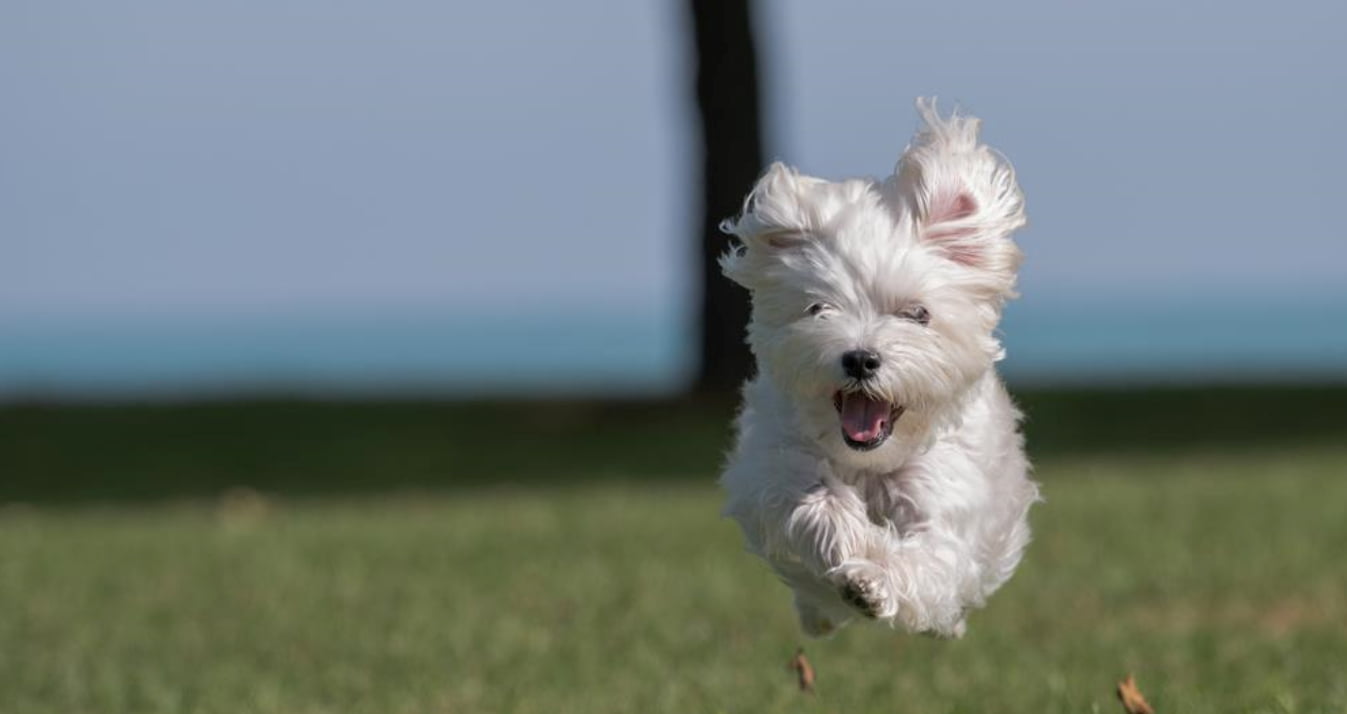 All of our hotel guests are given ample playtime throughout the day giving them the opportunity to meet new friends of similar size to exercise with. We have both large indoor and outdoor play areas.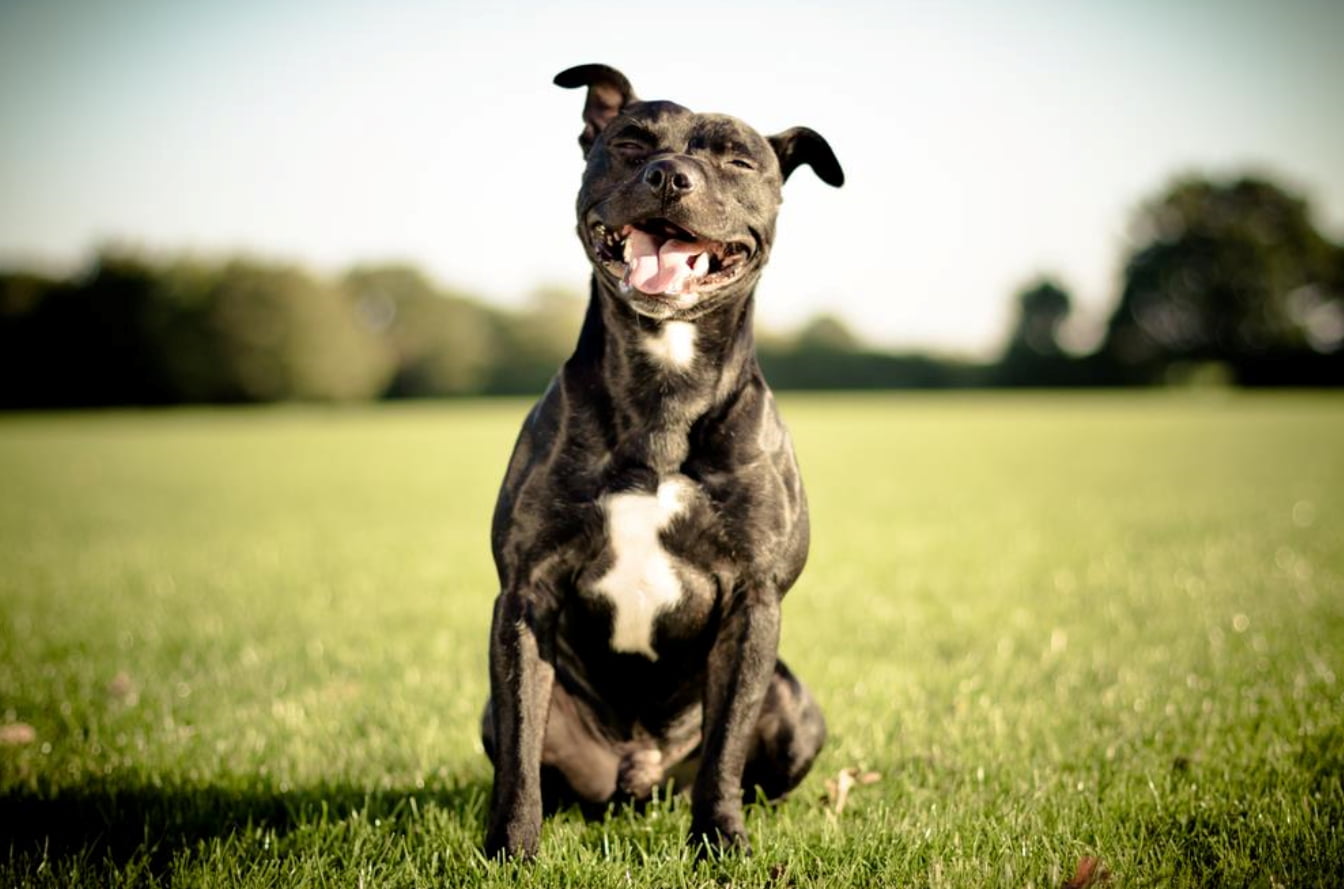 A minimum of 6 potty breaks are offered throughout the day.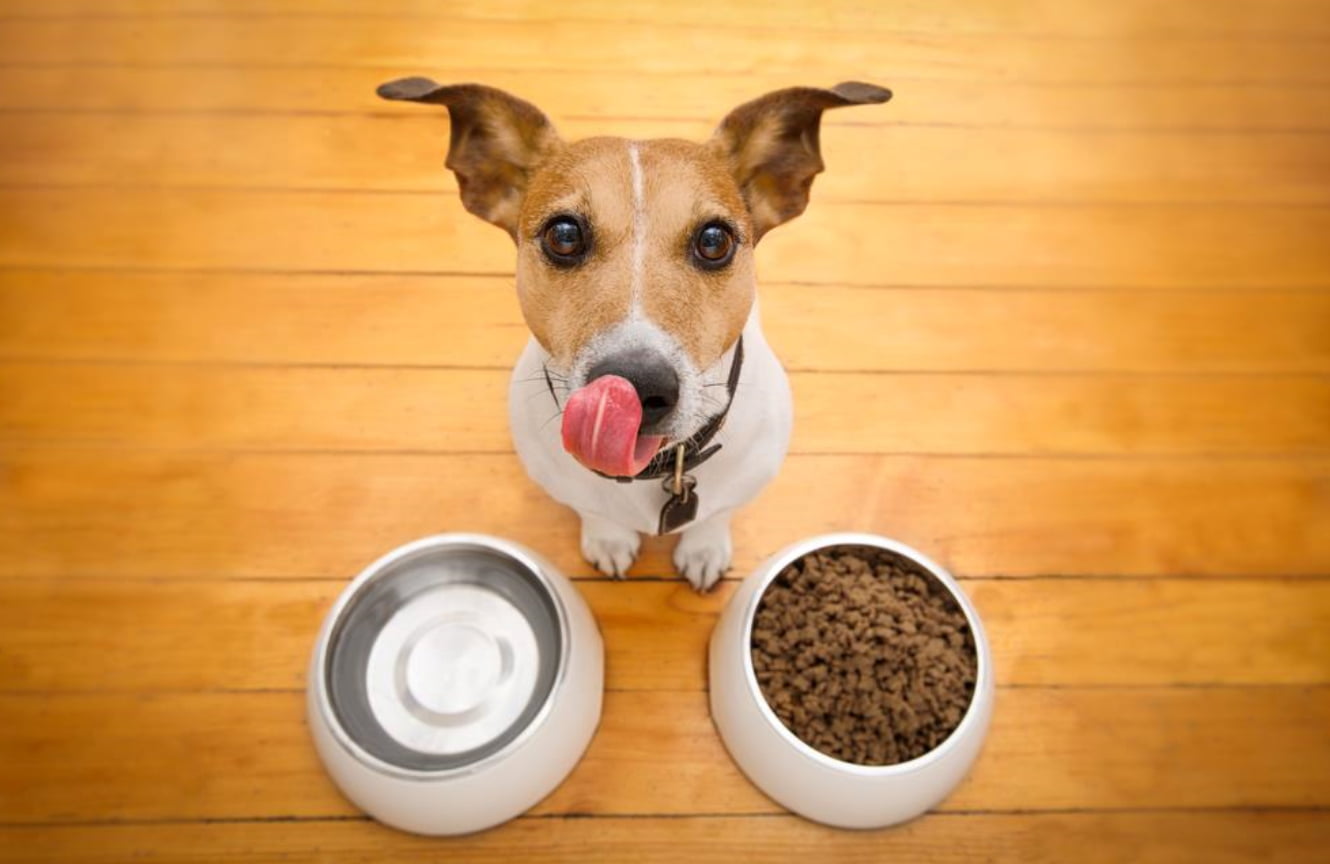 Fresh water is constantly available and bowls are cleaned out at each refill. Meals are served in elevated bowls twice daily, with additional feedings available upon request. We suggest you bring the food that your dog is accustomed to because a change in a dogs diet can cause an upset tummy and diarrhea.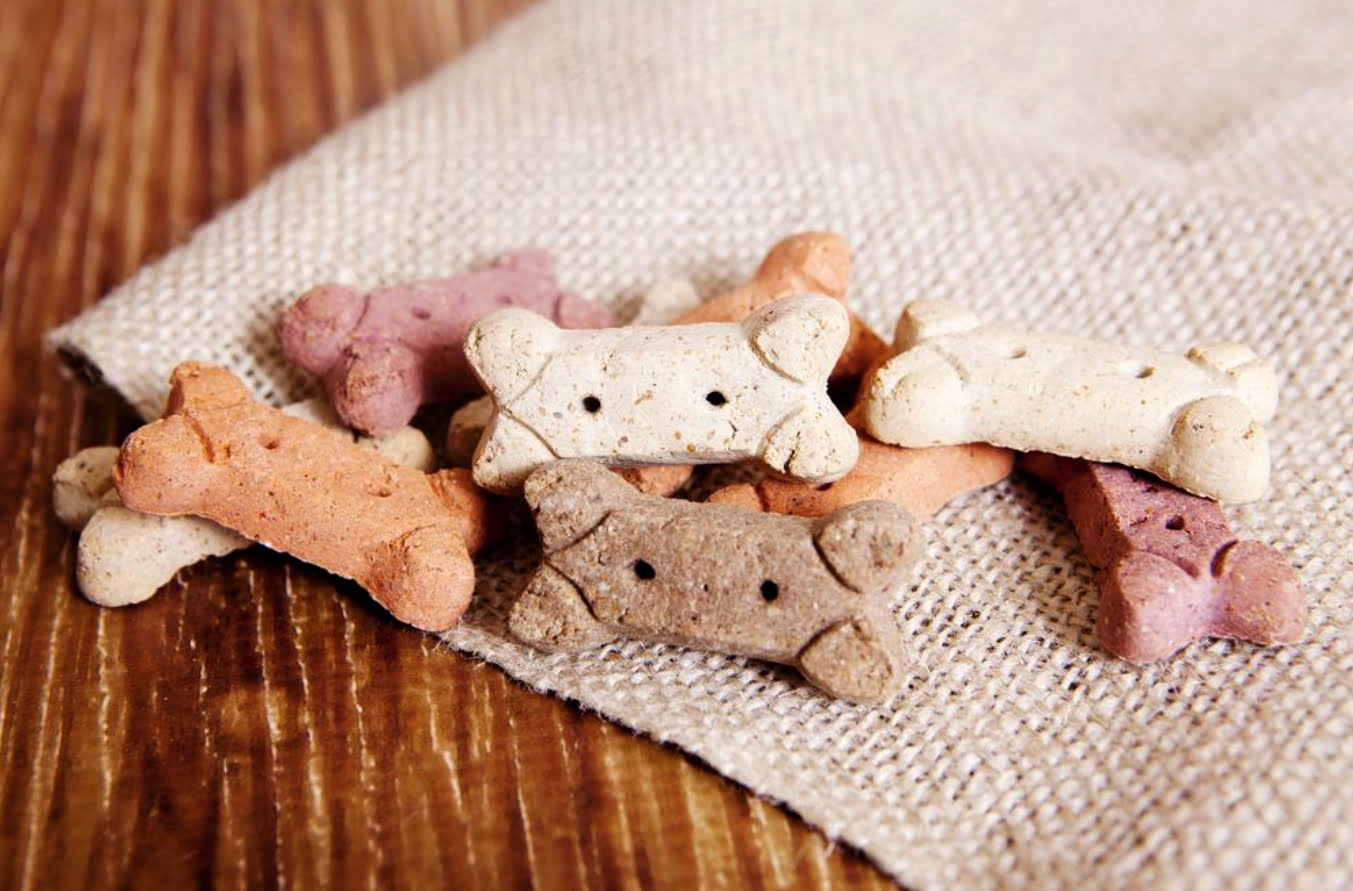 Yummy treats are given to make your dog feel pampered and right at home.
We have a veterinarian on-call so if any complications arise we can quickly get professional advise or care for your pet.
Soothing relaxing music is played throughout our hotel and large televisions are ample for dogs who enjoy animal focused television shows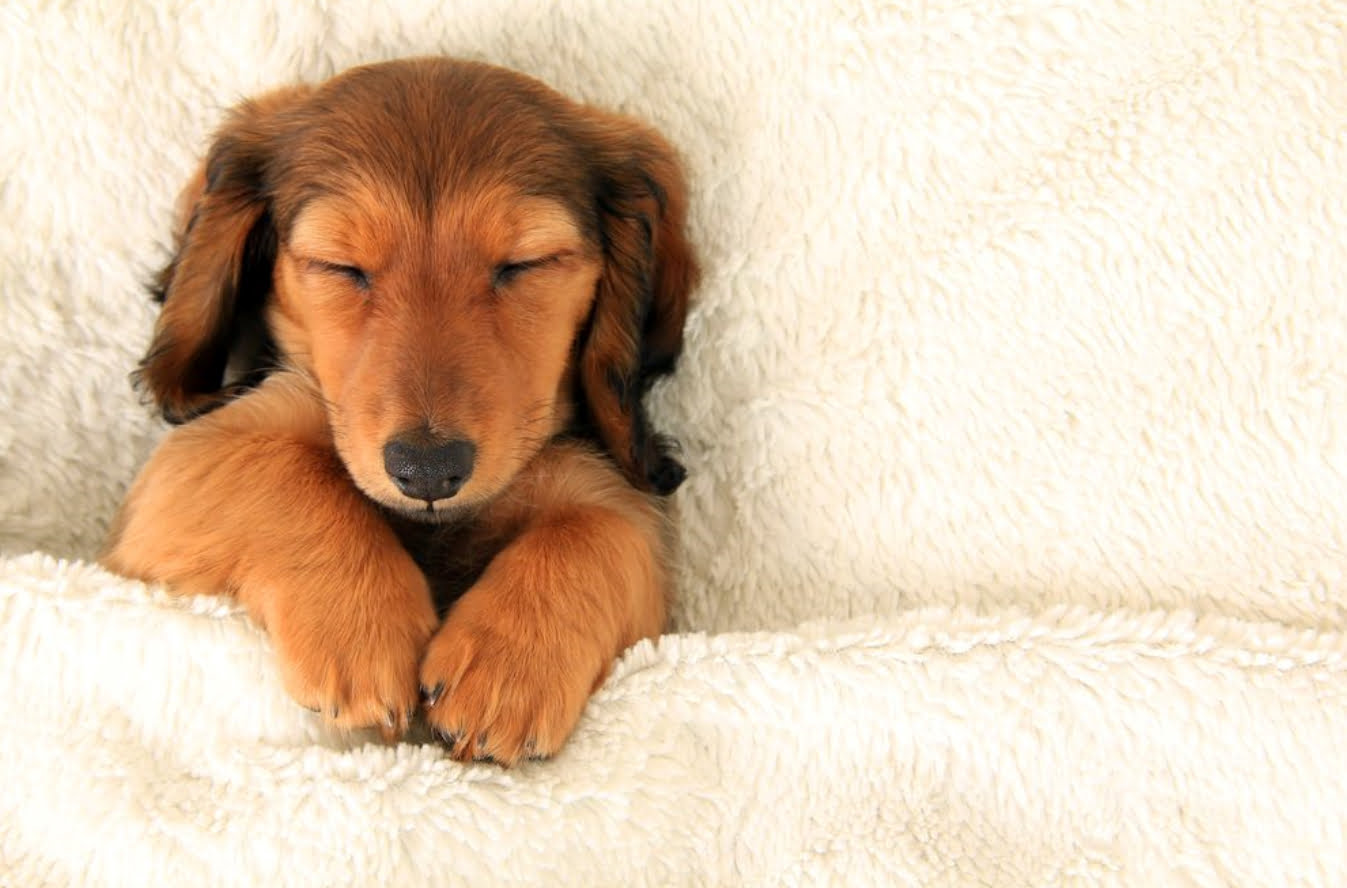 Large cots with cozy blankets are provided for each pet. We do suggest you bring a blanket from home for your dog so they can smell your familiar scent and feel at home.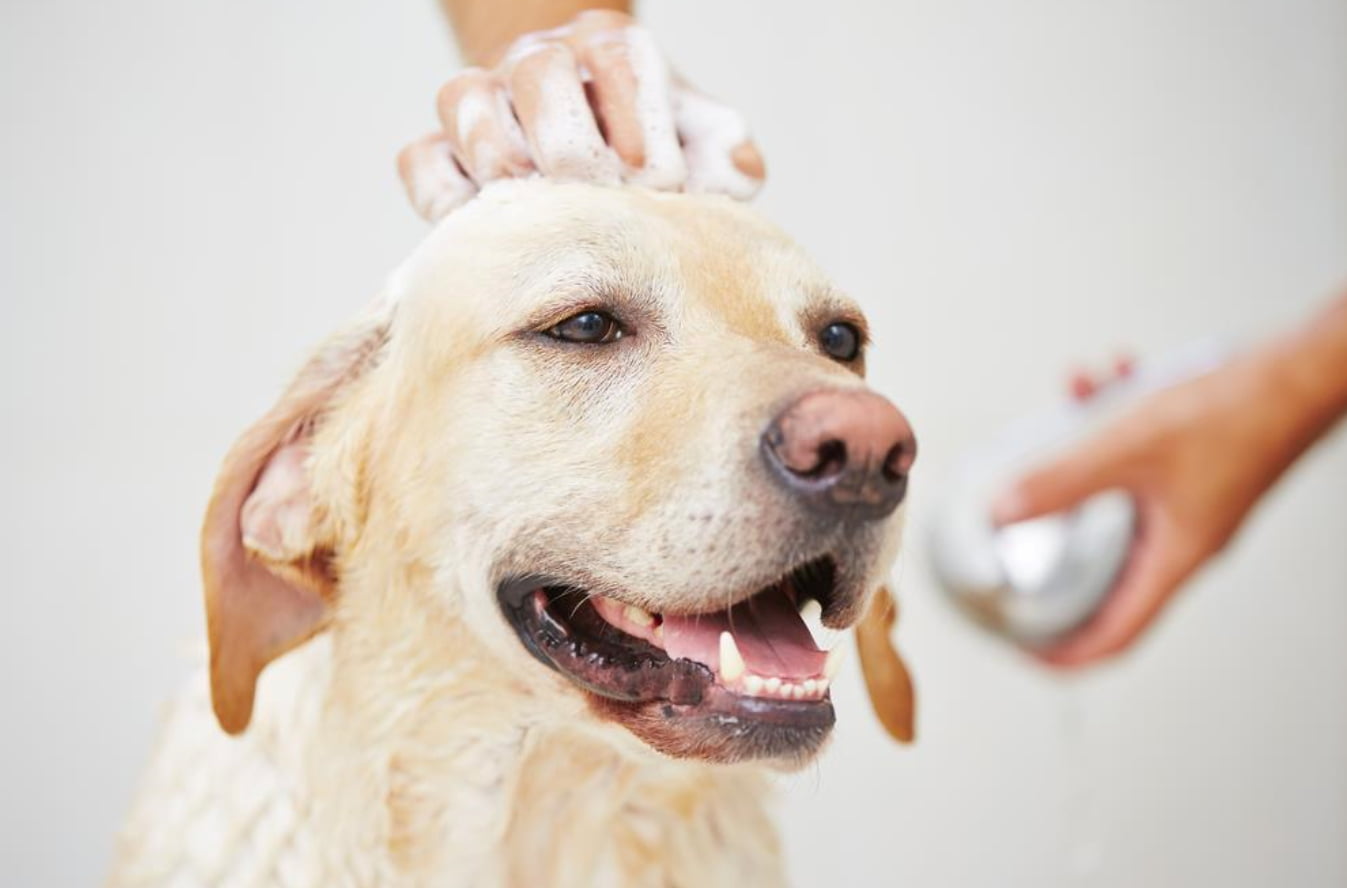 Every dog that stays a minimum of three nights in our hotel is bathed and blown out on check out day at no additional fee. We recommend scheduling an exact time with us to pick your pet up to assure they are freshly clean and ready for you. Calling ahead two hours in advance is perfect! We also offer bath and blow outs for a nominal fee for shorter stays. Full Service grooming services are also available.
Our staff are animal lovers and rest assured that your pet will be loved on daily and cared for as if it was our own family member.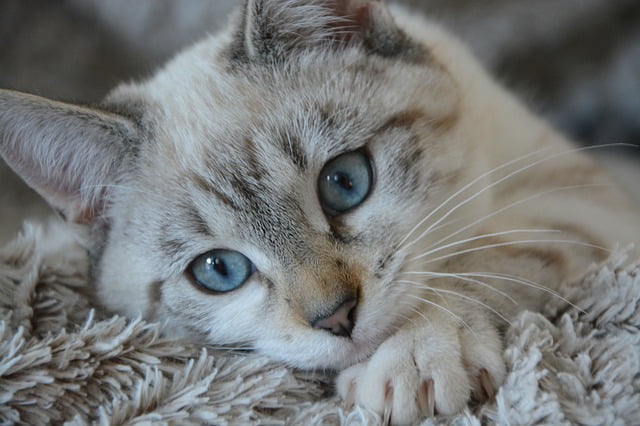 We love cats too and they are welcome at Club K9. Your kitty will have a private bedroom with plenty of things to explore. Cats are also welcome to stay in the bedroom with their canine relative if you prefer.