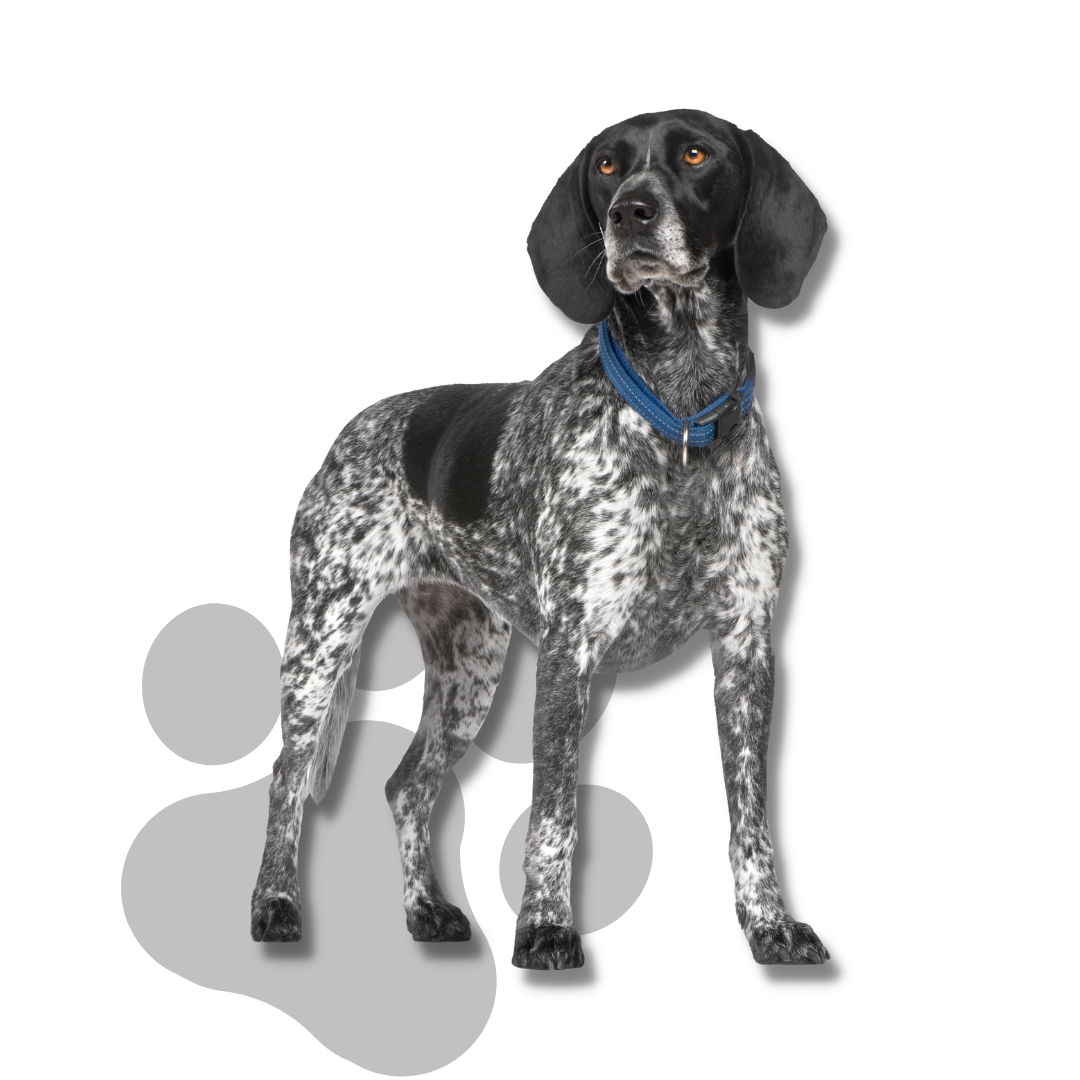 Advanced Off-Leash Voice Command Training
Experience an extremely well mannered dog, indoors or outdoors, on leash or off.
Why Off-Leash Voice Command Training?
In a few short weeks, your dog will learn to become an off-leash, instantly responsive, and respectful pet. Voice command training will give you control of your dog's behavior, in any setting. Enjoy a relaxing, leash-free walk around the neighborhood, and invite guests into your home knowing that your dog is firmly under your control.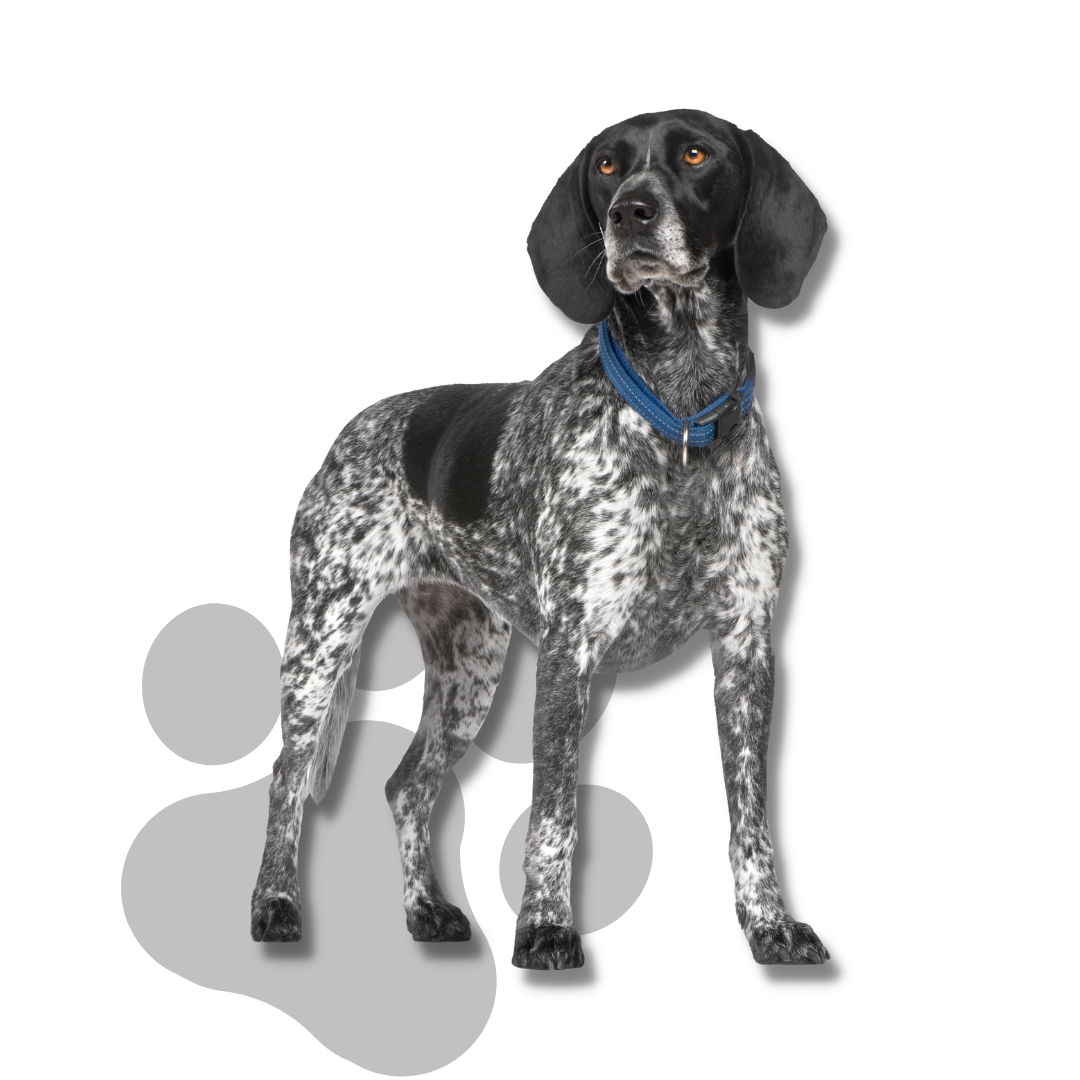 4 Weeks Follow Up Lessons
Expert Trainers and Staff
Respect for Vocal Commands Off-Leash
We teach dogs to respond instantly to commands, off-leash and even from a distance. After the Advanced Off-Leash Voice Command program, your dog will follow commands without hesitation.
Off-Leash Walking Manners
Enjoy walks without having to worry about misbehavior or struggling to get them back under control. Have peace of mind knowing that your dog is going to walk with you side by side and look to you for direction.
Doorway Manners
We will train your pup to stay on one side of the doorway until given permission to walk through, as well as sit and wait when guests enter.
"No!"
One of the most critical commands your dog can know. We will teach your pup to stop whatever they are doing the moment you say "No!", regardless of where they are or what they're doing. This command can literally save your dog's life!
"Sit!"
On command, your pup will be able to sit and stay in that position until given further direction. This is a great way to keep them calm and well-behaved in any situation, indoors or outdoors.
"Stay!"
Walk away and trust that your dog will stay in the given spot until you come back. This is a great way to keep them safe and secure when they are not under your control. 
"Down!"
Like "Sit!", this important command will tell your dog to lay down and stay there until you release them.
"Place!"
This command teaches your dog to go to their "Place," usually a bed or crate, and stay there until you release them.
Have the Obideant Dog of Your Dreams!
Call now or book online to experience a life without leashes. Have a trained, obedient dog that will listen in any setting. Don't wait to start your pup on the path to a lifetime of obedience and companionship. Contact us now to get started and take advantage of our financing options available for those who qualify.
Club K9 is a lifesaver! Took our 1 year old lab for off leash training and he has had amazing results. Highly recommend Club K9 to anyone needing training for their dog
Mike F
---
It's been 6 months since Axels initial training at Club K9. We are so happy with the results! He listens, obeys, walks off leash, doesn't get distracted (for the most part!) and is well behaved in the home.
Gretchen B
---
What's truly amazing is that all the dogs are happy, get a LOT of love while there training, and when they come home they're a joy to be around! The facility is pristine, the dogs are well cared for, and the results speak for themselves!
Toni Y
---
Wow! We put our dog through the boarding training program last year and the results were impressive and immediate! We couldn't believe the transformation!
Kenneth W
---
Experience Elite Training at Club K9
The results of our Advanced Off-Leash Voice Command program cannot be duplicated in any other training environment! Dogs will interact with each other and train in the presence of distractions and disruptions but learn to overcome the buzz of the world around them and focus solely on your commands.
Expert Professional Dog Trainers

Proven Science Backed Training Techniques

Voted Best In Las Vegas Dog Trainer 2021 & 2022

Voted Best In Las Vegas Dog Boarding 2021 & 2022

Voted Best In Las Vegas Woman Owned Business 2021 & 2022
Book Now By Creating An Account
Wanna see more?
Schedule a tour.
You're invited for a 30-minute tour, where you'll walk through our cage-free and climate-controlled facilities with a team member who is eager to answer any questions you may have.