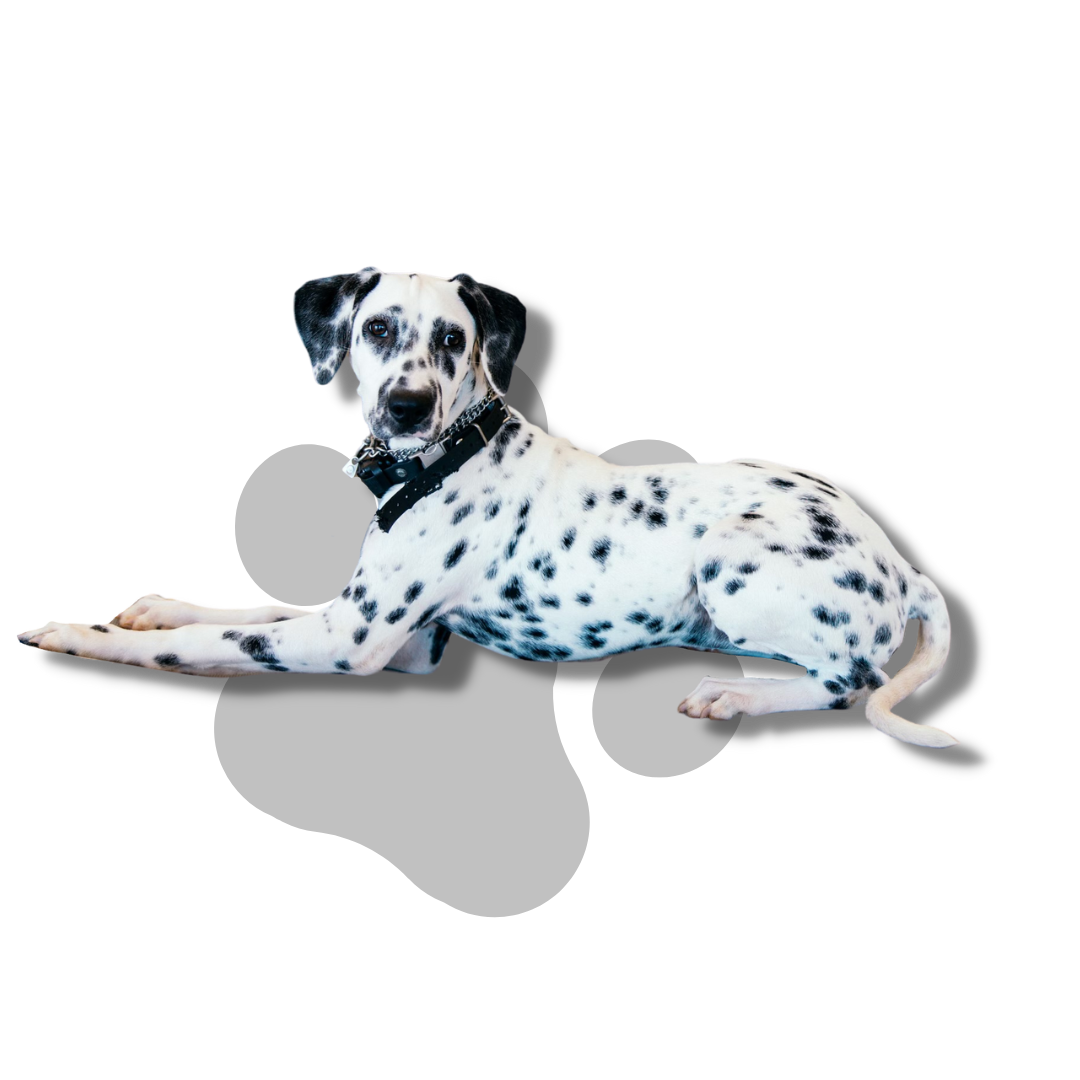 Service Dog Training
A federally accommodating program that turns your pup into a professionally trained dog that's prepared to meet your needs.
Why Service Dog Training?
Service dogs are taught important tasks that can greatly improve the quality of life for those with disabilities. At Club K9, our Service Dog Training program is designed to help provide you with a dog that is capable of providing assistance and comfort in various situations. Individualized tasks are taught to the dog that are tailored specifically to your needs. After this program, you'll be able to receive assistance from your dog in public settings, even in airports, on the bus, or in stores.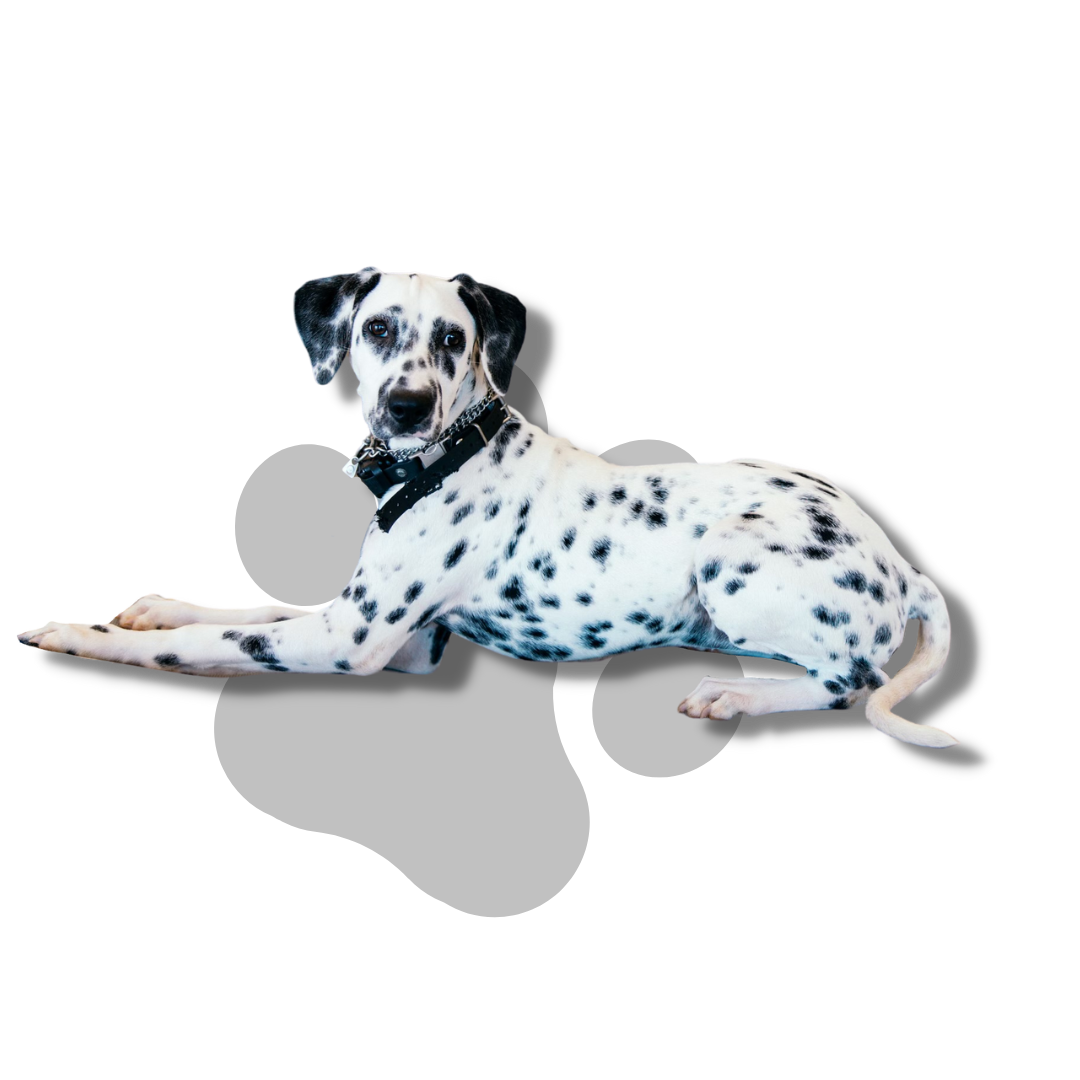 4 Weeks Follow Up Lessons
Expert Trainers and Staff
Customized Task Training
Every person's needs are different. Our trainers will work with you to understand your needs and how certain tasks could be beneficial for you. These customized tasks are designed to help people with disabilities function more independently. Each individual dog operates on different timelines to learn task training. Some tasks come with further time required and at an additional cost.
Travel Safety & Crowd Control
Navigate crowds with ease as your service dog guides you through public spaces such as airports, shopping malls, and bus stations. Your dog will learn how to keep you safe in these busy environments.
Food Refusal (Poison Proofing)
After Service Dog training, your pet will know not to take food from strangers. They will only eat food given to them in their bowls, which prevents counter surfing, floor cleaning, and can save your dog's life if anyone ever tries to entice your dog to eat food tainted with poison.
Respect for Vocal Commands Off-Leash
We teach dogs to respond instantly to commands, off-leash and even from a distance. After the Advanced Off-Leash Voice Command program, your dog will follow commands without hesitation.
"No!"
One of the most critical commands your dog can know. We will teach your pup to stop whatever they are doing the moment you say "No!", regardless of where they are or what they're doing. This command can literally save your dog's life!
"Sit!"
On command, your pup will be able to sit and stay in that position until given further direction. This is a great way to keep them calm and well-behaved in any situation, indoors or outdoors.
"Stay!"
Walk away and trust that your dog will stay in the given spot until you come back. This is a great way to keep them safe and secure when they are not under your control. 
"Down!"
Like "Sit!", this important command will tell your dog to lay down and stay there until you release them.
"Place!"
This command teaches your dog to go to their "Place," usually a bed or crate, and stay there until you release them.
"Under!"
With this command, your dog will lay down under your seat, which can be essential to take your Service Dog with you into restaurants, to school, work or on an airplane.
Take Your Service Dog Anywhere.
Our Service Dog Training program will teach your pup the etiquette and skills needed to accompany you anywhere. By investing in professional training, you'll be able to rest assured knowing that your dog is well-prepared with all the necessary tools for a successful service dog career. This program is Federally Accommodating, meaning that your new service dog will be able to accompany you wherever you go, including public places.
The results are far past my expectations, I am able to bring my Double Doodle Cooper anywhere I go, and he is only 8 months old!! He obeys all commands without issue. When I take him in restaurants, I simply say under and he crawls under the chairs and lays quietly to the point the server doesn't even know he is there.
Nick C
---
I intentionally waited to write a review 60 days passed Cody's Service Dog completion to monitor any behavior changes; Cody only keeps getting better everyday… Cody has been able to join me at work and remain focus in a fast pace professional environment. We have gone into restaurants and he demonstrates table manners well
Damien Y
---
It's been 6 months since Axels initial training at Club K9. We are so happy with the results! He listens, obeys, walks off leash, doesn't get distracted (for the most part!) and is well behaved in the home.
Gretchen B
---
Wow! We put our dog through the boarding training program last year and the results were impressive and immediate! We couldn't believe the transformation!
Kenneth W
---
Experience Elite Training at Club K9
Let the experts at Club K9 turn your pup into a well-mannered service dog that's capable of providing the assistance you need to live life more independently and with confidence. We offer financing options and our trainers are experts in Service Dog Training, ensuring that your pet receives the highest quality training available.
Expert Professional Dog Trainers

Proven Science Backed Training Techniques

Voted Best In Las Vegas Dog Trainer 2021 & 2022

Voted Best In Las Vegas Dog Boarding 2021 & 2022

Voted Best In Las Vegas Woman Owned Business 2021 & 2022
Book Now By Creating An Account
Wanna see more?
Schedule a tour.
You're invited for a 30-minute tour, where you'll walk through our cage-free and climate-controlled facilities with a team member who is eager to answer any questions you may have.