Incare Training Program Reservations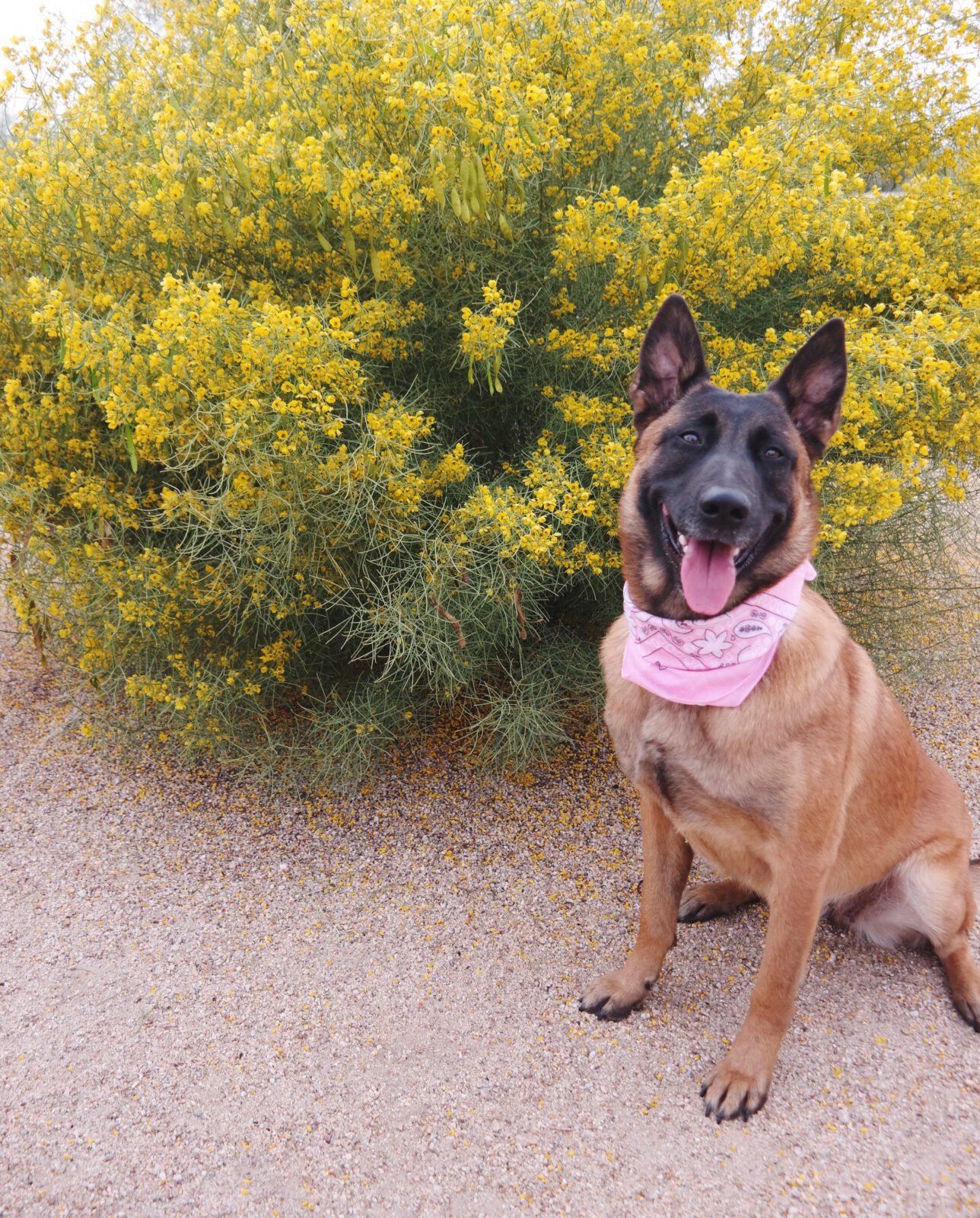 We are currently on a wait list for our InCare Training Programs. A deposit is required to reserve a start date.
Please kindly note that no date is promised without a deposit and that payments are non-refundable.
InCare Training Deposits are transferable to another date with 14 days notice. Medical issues are exempt and require a note from your veterinarian.
Your dog must be current on all vaccinations and records received prior to your dogs start date.